Facilities
Lobby, Front desk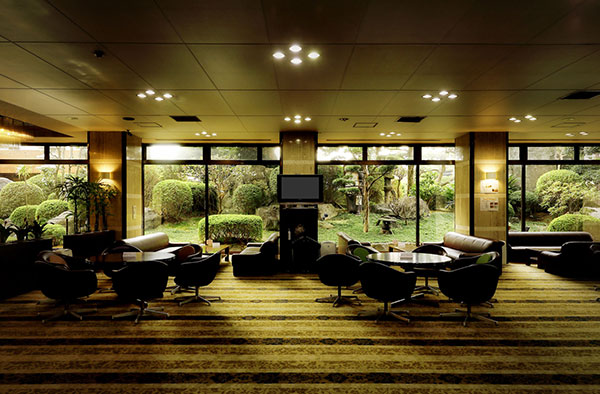 Free Wi-Fi is available.
We have installed a thermal camera that instantly detects the temperature of the customer's body surface.
Details
Garden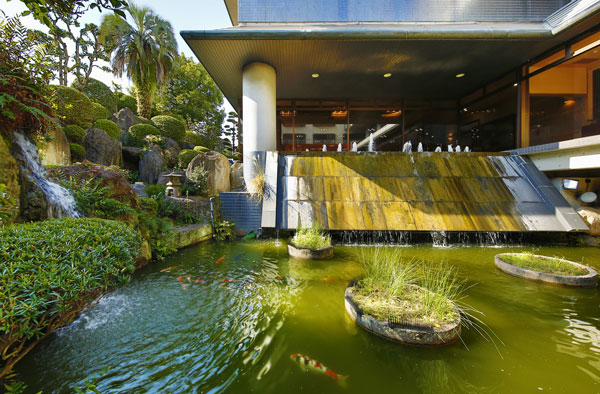 The seasonal flowers in the Japanese-style garden will heal your heart. The garden seen from the Lobby, Front desk is one of the highlights of Daikanso.
Details
Cafe / shop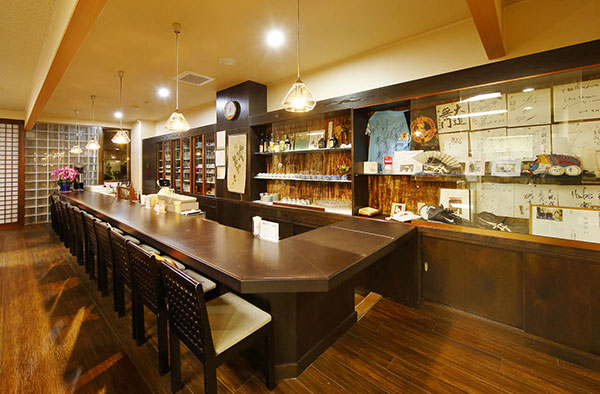 You can drink coffee using natural mineral water from Chikushino in the lobby lounge and in the cafe lounge of the hotel. There are original lotion and many souvenir at the shop.
Details
Equipment outline
69 rooms, 270 people (47 with bath in the room)
Large bath / observation bath (2 each for men and women)
Family bath room (2)
Bedrock bath (3)
Game corner
Banquet hall (Large / Medium / Small)
Meeting room (350 people)
Wedding hall
Massage
Mahjong room (charged)
Table tennis corner (charged)
5 shuttle buses (1 large bus, 4 minibuses)
Parking lot (150 cars)
Guide map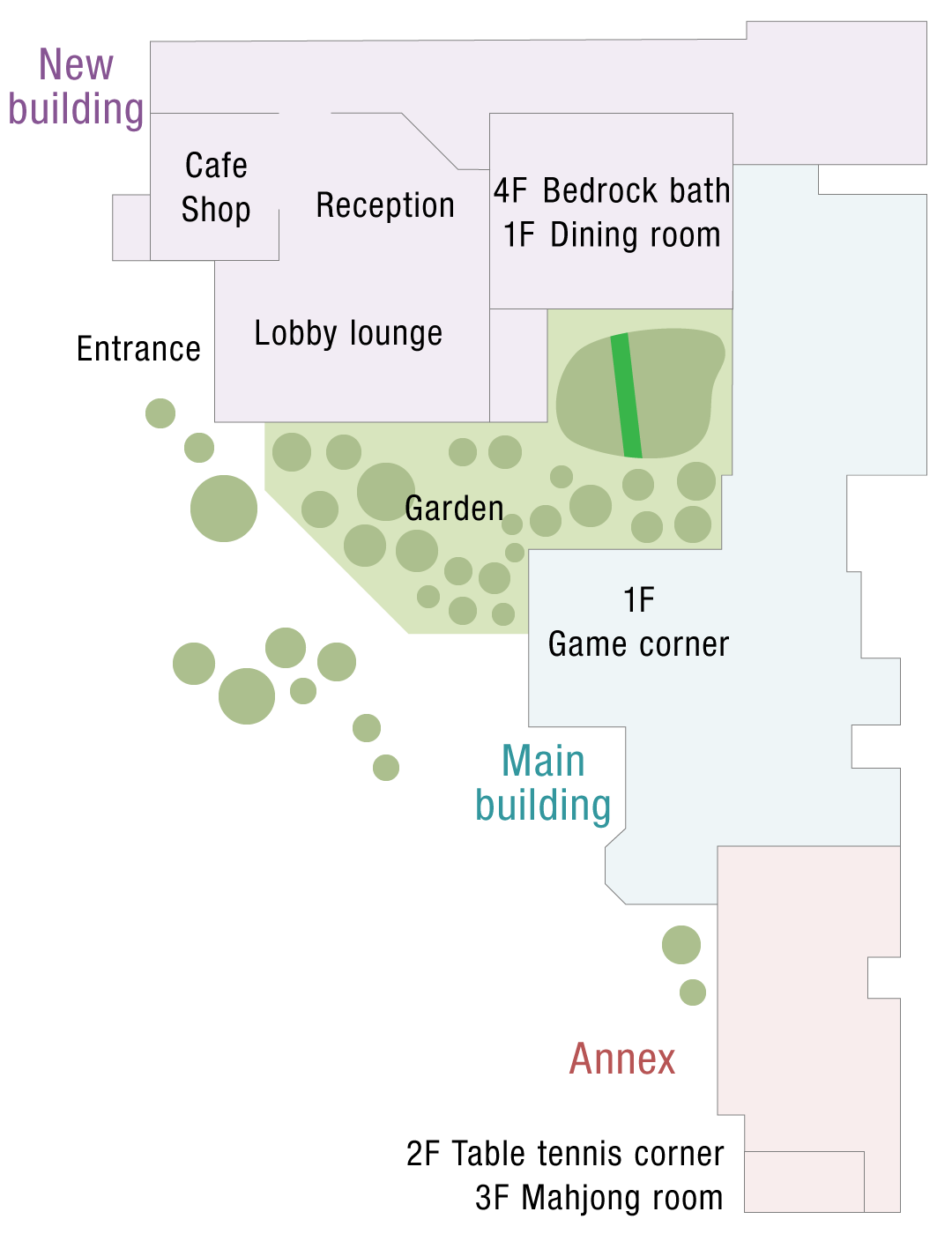 Inside view