Bath
Underground large public bath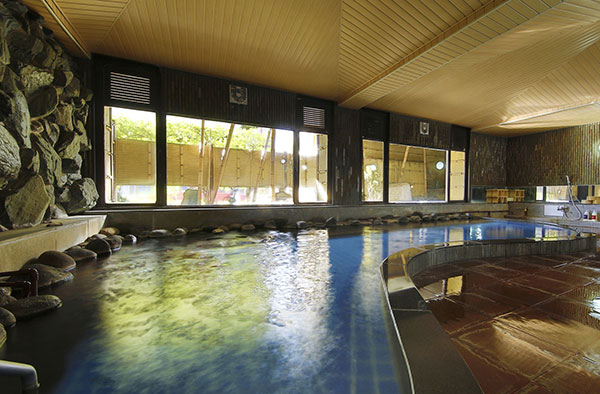 Bath time/Open-Closed
8:30 - 24:00 (Subject to change)
Details
Observation bath on 3rd floor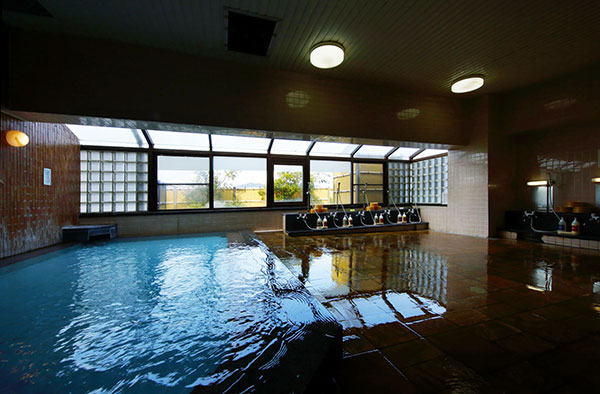 Bath time/Open-Closed
6:00 - 24:00 (Subject to change)
Details
Family bath room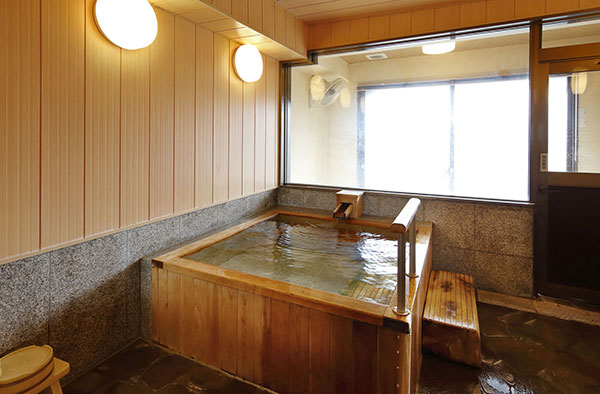 Reservation only
45 minutes 2,200 yen (Tax included)
Only for guests staying and banqueting.
Details
Futsukaichi Onsen
Futsukaichi Onsen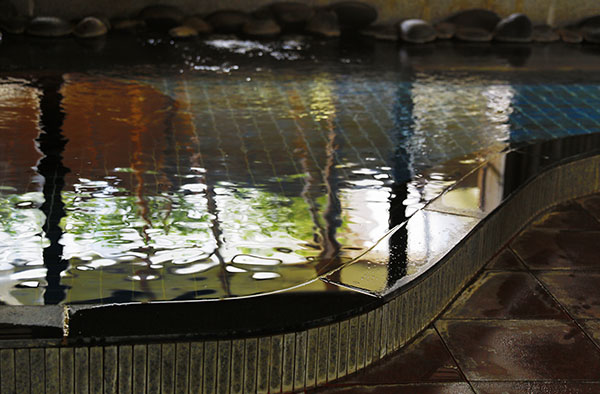 Futsukaichi Onsen was loved by the officials of Dazaifu in the old days and the poet of "Manyo". This is an elegant and tasteful hot spring, and it is also written in "Manyoshu" under the name "Sukita-no-yu". Tenpaizan is a mountain associated with the famous "Sugawara no Michizane". Futatsuichi Onsen has been boiling since 1300 years ago.
Free-flowing natural hot spring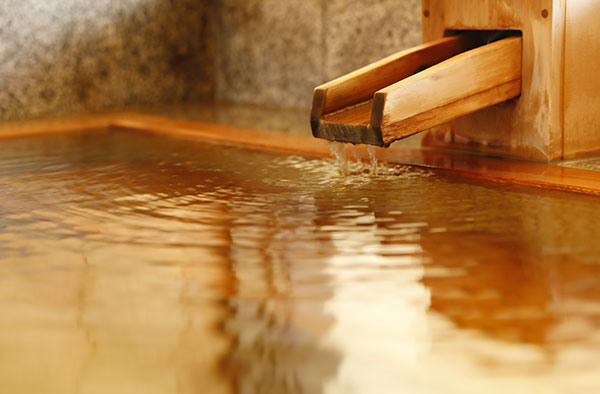 Daikanso uses Natural/ Pure hot springs that do not warm or add water. You can heal your daily fatigue.
Spring quality and Effects
Spring quality
Simple hot spring
Alkaline simple spring
Effects
Chronic muscle rheumatism
Neuralgia
Locomotor disorders such as bones and joints
Post-treatment of traumatic disorders
Fatigue recovery
Insomnia
Excited type of memory weakness
Bedrock bath